Björk Kuvert Laptop sleeve in Black Leather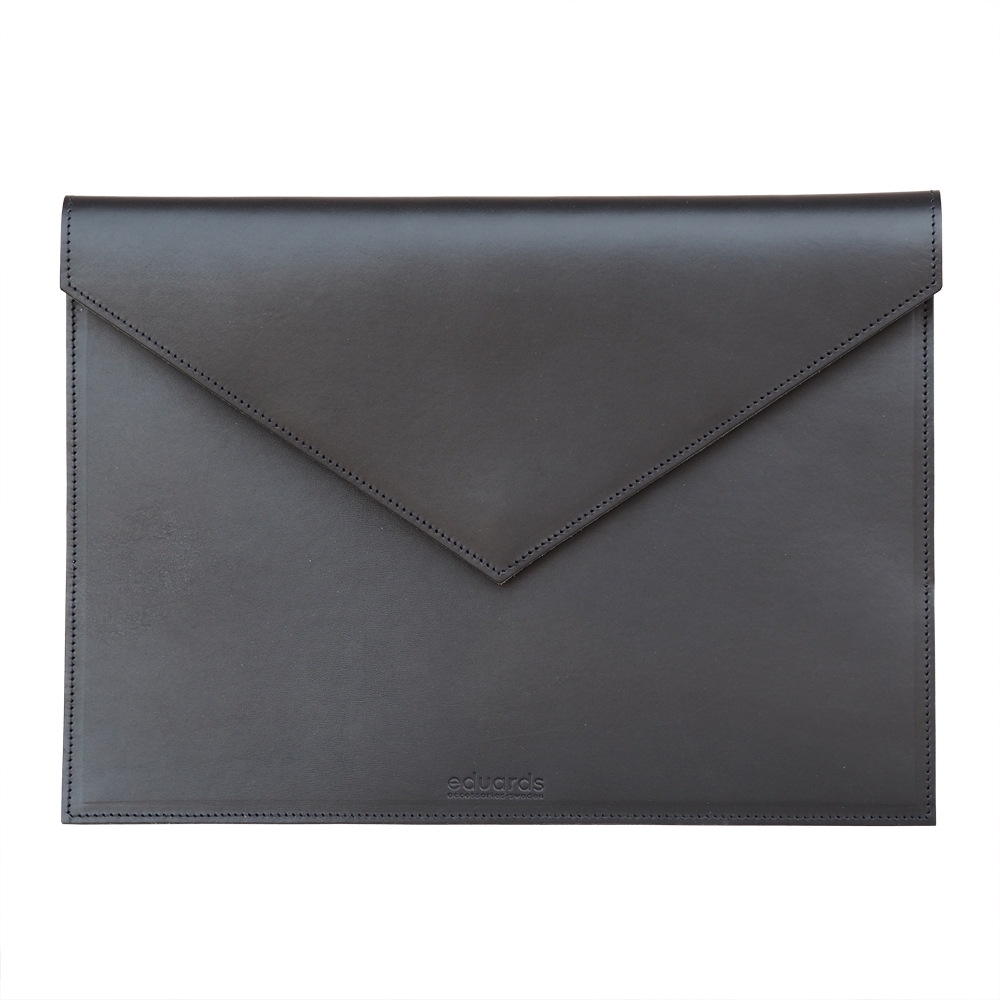 Björk Kuvert Laptop sleeve in Black Leather
Björk Kuvert is inspired by the Swedish nature and architecture. Its distinctive design is minimalistic and high-quality, with vegetable-tanned leather that improves with age.
This premium leather laptop sleeve fits most 13" computers and doubles as a document folder.
If you're looking for the perfect men's gift, choose this perfect sample of Scandinavian design tradition.
Handmade in Sweden : look no further.
Order now and enjoy the exclusive offers at Hommeporium.
sale